Dubaimachines.com presents you with high definition Interactive flat panels with multi-touch screens available in different sizes. BenQ is a world leading brand in the market of Visual Devices and here is offering you high grade interactive LEDs for your business and commercial applications. Dubaimachines.com are the Only Authorised Distributors of BenQ. Grab your product and we promise smooth and tension-free delivery and installation process.
BenQ RP552 BenQ RP551+ BenQ RP651+ BenQ RP652 BenQ RP700 BenQ RP702 BenQ RP790 BenQ RP840G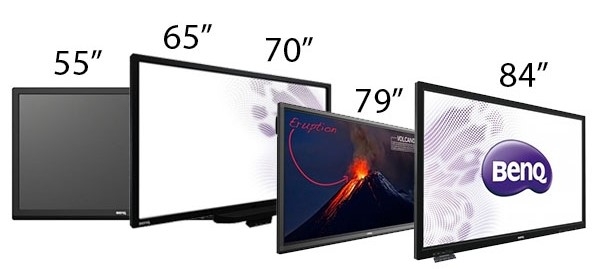 Call Our Experts @ +971-4-3360300 and then we will address your technical and pricing concerns. Alternately you can also Leave a Message & We will call you back in a jiffy.