Hyundai D469MB Window Display
Actual Stock Can Be Confirmed After Placing the Order.
High-Tni(110 ºC) Liquid Crystal is applied to prevent the black blotch issue.
Broadcast your branding with Hyundai Digital Signage!
According to the advanced product design, Hyundai Digital Signage Display meets necessary requirements for various digital signage solutions. Hyundai Digital Signage can be installed in any format such as portrait, landscape, single, multi and built-in delivering clear and bright images.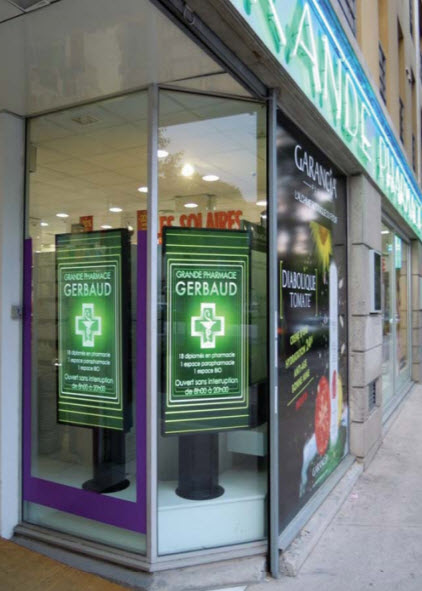 KEY FEATURES
Special DOOH LCD Panel
5,000 nits High Brightness
178° Wide Viewing Angle
Auto Brightness Sensor Control
Time On/Off Setting
Remote Control (RS232)
Built in Video wall function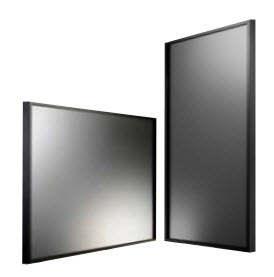 FEATURES
Special Out-Of-Home LCD Panel
By using commercial grade LCD panels for Out-Of-Home applications, the HYUNDAI Digital Signage display can provide a higher brightness and contrast than standard LCD TV panels. Our LCD panel enables to operate for longer working time, deliver clear and bright image contents in the portrait or landscape format without any loss of quality.
High Brightness & Contrast
Achieving a brightness up to 5,000 cd/m² and working with a smart dynamic contrast technology, the special Out-Of-Home panels ensure bright and sharp pictures with a facsimile depth, even in bright enlightened environments.
High-Temperature Panel
High-Tni(110 ºC) Liquid Crystal is applied to prevent the black blotch issue.
More Information

| | |
| --- | --- |
| Product Name | Hyundai D469MB Window Display |
| Screen Size | 46" |
| Resolution | 1920x1080 (Full HD) |
| Brightness | 5,000 |
| Built-In Speakers | Yes |
| Aspect Ratio | 16:9 |
| Bezel Width | 12.8 / 12.8 / 13.35 / 13.35 |
| Contrast Ratio | 4000:1 |
| Dimensions | 1045.8 x 599.4 x 110 |
| Manufacturer | Hyundai |
| Color | Black |
Compare Products
You have no items to compare.
We can't find products matching the selection.