Meeting Rooms Touch LED Display & Panels
DMInteract® is not just a brand of Interactive LED and Video Wall but an entire thought process which took combining experience of Technical experts, Production champions and Marketing legends all related to the field of Interactivity, Digital Signages and Visual displays in UAE and Globally. Being the brain child of Athar Business Machines FZE, the product has the right kind of technical, marketing and commercial support available in the form of a dedicated team. The brand promises a warranty of 3 years packed with free training and is supported by an amazing Reseller channel.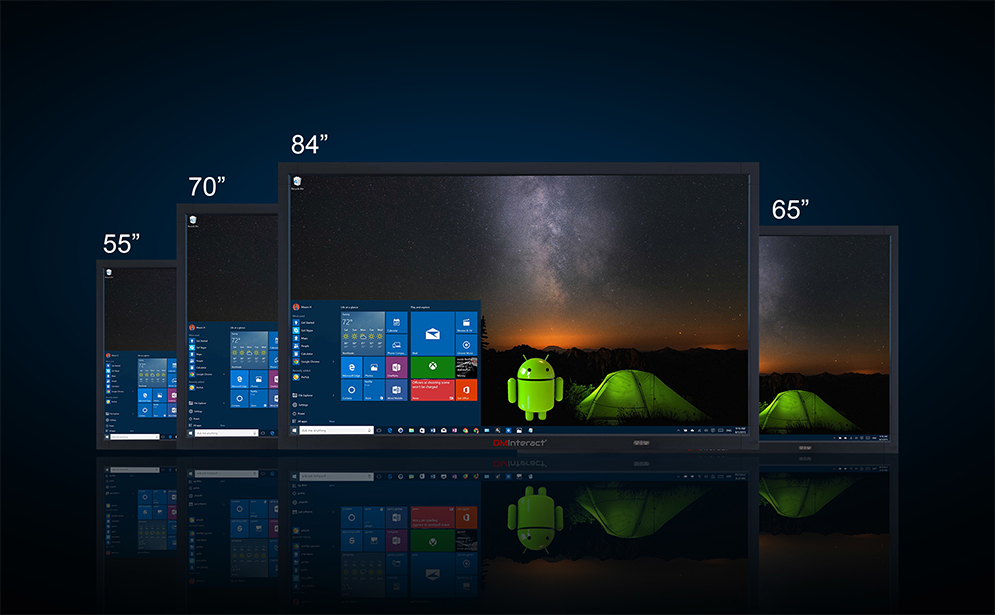 Call Our Experts @ +971-4-3360300 and then we will address your technical and pricing concerns. Alternately you can also Leave a Message & We will call you back in a jiffy.